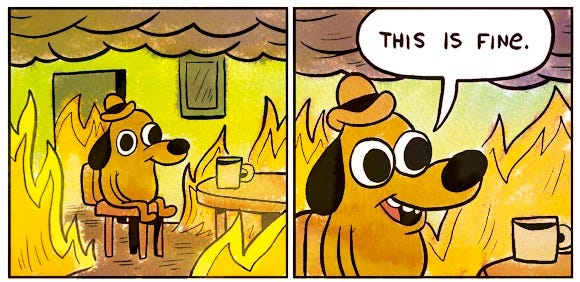 What metaverse, web3, and artificial intelligence evangelists collectively ignore.
Source: Tech futurism's blind spot – by Dave Karpf
What if the future isn't Artificial General Intelligence and 100x increases in computing power? What if it's cheap-and-flexible mesh networks? What if the future isn't replacing untrustworthy institutions with blockchain governance? What if it's replacing untrustworthy global and national institutions with revitalized local trust? What if the metaverse isn't the future because, in the future, people commit themselves to improving and monitoring their vulnerable surroundings?